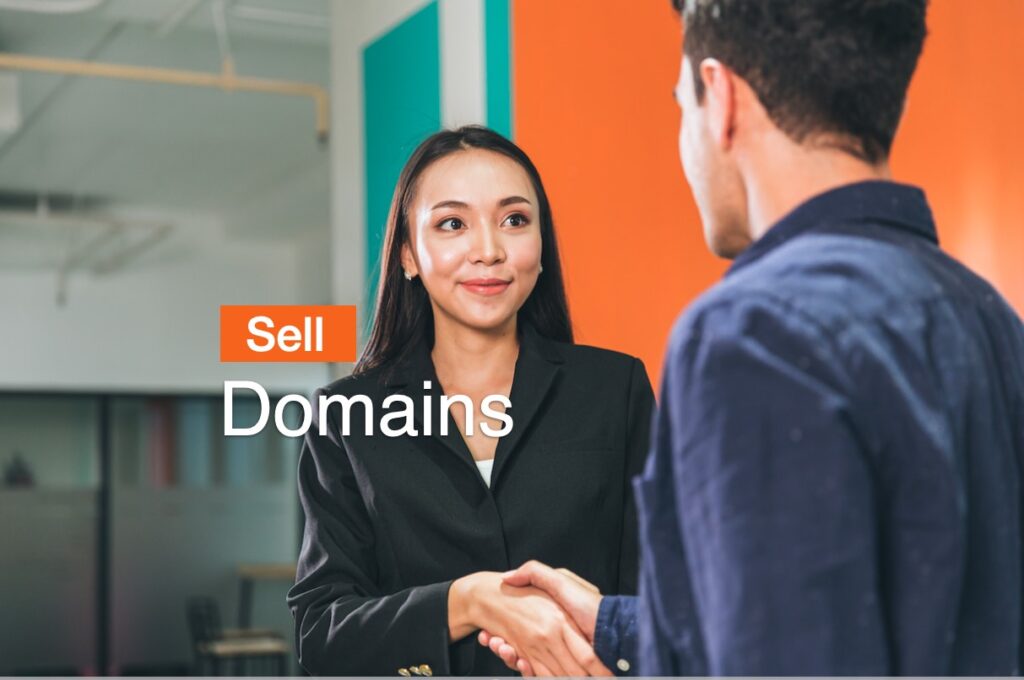 DomainAuctions.my is the Malaysia's largest domain marketplace, with the most buyers. You will sell your domain quickly and at the right price when you work with us. You will benefit from exceptionally low selling costs.
Why Sell Domains with Us
10% Only. Keep more of your sale with our low commission rate.
Get paid immediately upon a buyer purchasing your domain.
Free Domain Transfer Services
Free Advise or Consultancy if required
How does it work?
Sign up for FREE via form below.
You will receive an email from us to verify your domain name.
Once your domain is verified, your domain is ready to sell on our website.
* All Fields are required